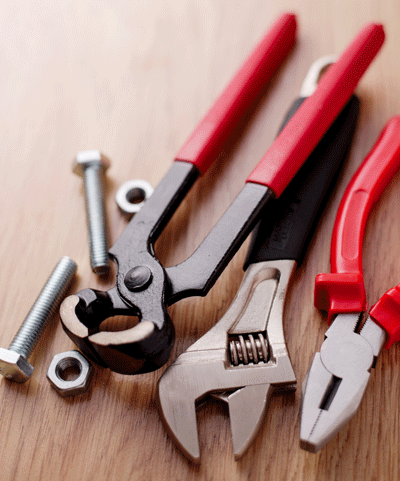 Company Profile
No one is immune to drainage problem that seem to pop up at the most in convenient times, causing schedule upheavals and logistical challenges as well as safety hazards.
Most of the time the drainage problem's are a result of poor construction or obsolete materials. Sewers, sinks, and drain pipes can all present with frustrating issues.
The plain truth is that it is difficult to discover a drainage company that is cost effective and highly skilled who are also swift and effective in resolving drainage problem's the way you like it.
---
---
About Us - Drainage East Riding of Yorkshire
At Drainage East Riding of Yorkshire, we are a family-owned business, managed by drainage specialists committed to providing solutions to affected homes in East Riding of Yorkshire.
We have gathered years of experience as we have been schooling, training and modifying to the ever revolving drainage needs and scenarios with different private and commercial property.
We're experts at unblocking anything from sinks to toilets. But, we can also repair the damage that blockages do to pipes; or, we can construct new ones, if necessary. Our technicians are certified professionals and trained in delivering excellent customer service.
Using modern technology and techniques, we deliver drainage solutions which are affordable, quick and durable. We are constantly developing innovative solutions to enhance your experience.
Our Foundational Beliefs - Drainage East Riding of Yorkshire
Integrity, professionalism and true service form the core of our company. Our foundational beliefs are always in mind, regardless of our expansion.
We've been a small, intimate organisation for all the many decades we have been operating. At Drainage East Riding of Yorkshire, we've done away with standard and premium service distinctions.
We understand that we are conducting business not with clients, but with people that want quick, affordable, permanent solutions to their drainage problems.
We've had years of answering calls and talking to customers; we know the sound of desperate sighs in our customers' voices when we hear them. We will do everything in our power to make sure that the problem is resolved as soon as possible.
Working With You To Fi Your Drainage System
We will always provide the best solution q not the easiest, or the most profitable for us q which is determined by a detailed inspection and analysis of the problem, before work begins.
During the course of running our business, we build relationships with many industry professionals, but our key partner is you- our customer.
We are aware of the key part you play when it relates to keeping flowing drains and in respect to that, we offer you free counsel.
Anytime one of our professionals is called out to a job, they will sit down with you and advise you on what you should and shouldn't do to ensure you get the best lifespan and performance out of your drains.
Our drainage service at Drainage East Riding of Yorkshire is already covered by a long-term guarantee, but for good measure, we avail consultancy advice.
---
Transparent Service Like No Other
We are always happiest when you are alongside us as a job progresses. We explain every decision taken, regarding your drainage solutions. We will also explain the completed work to you to ensure that you are happy with both its functionality and looks.
Our billing is based solely on the actual drainage work we have done. We do not bill for service before inspection, callouts or post service inspection. That is not for sake of competition. It is mainly because of our guiding principles for excellent service delivery.
With Drainage East Riding of Yorkshire, we're never impatient; and we never drown you in jargon. As a local business, we understand what your problem's are and keep you informed every step of the way.